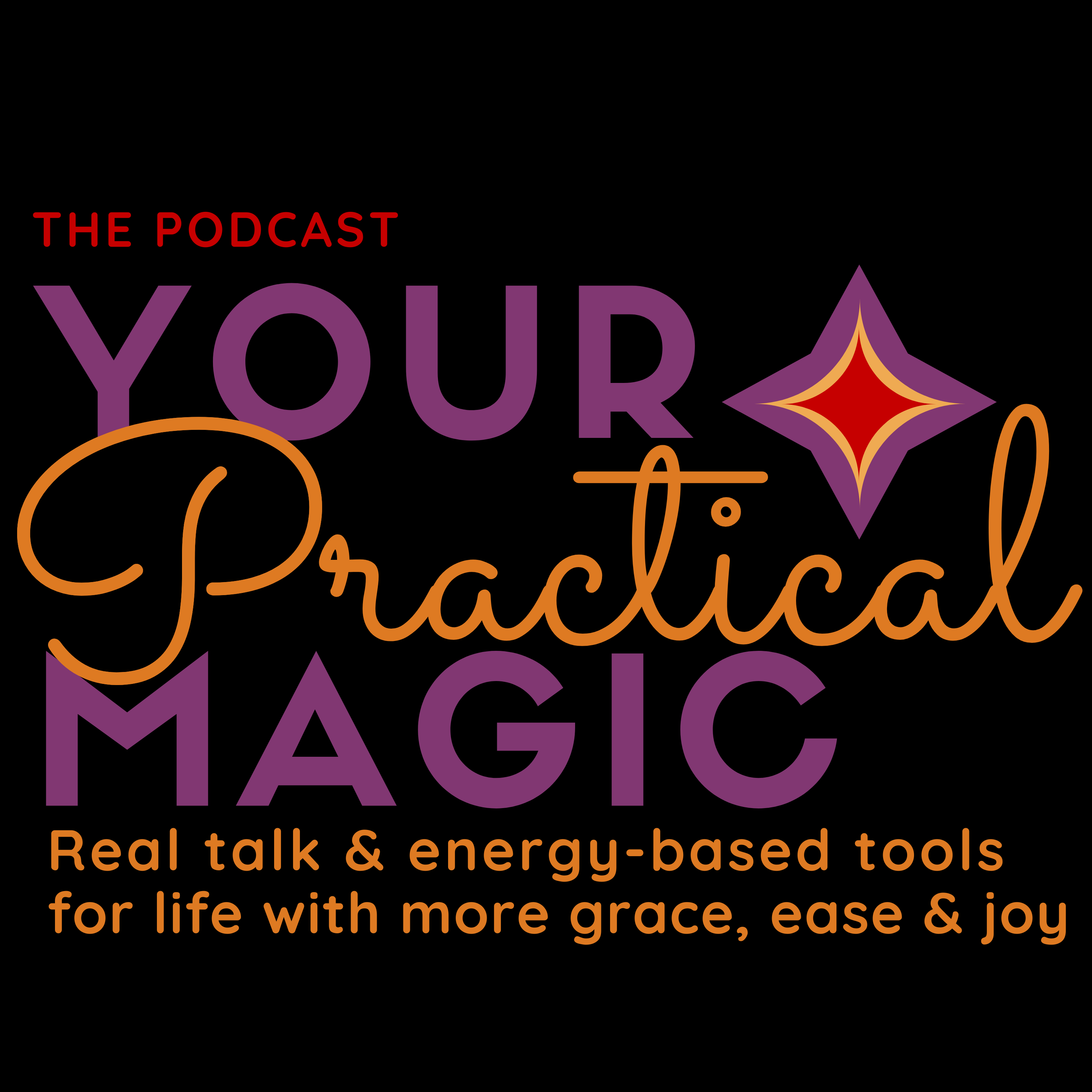 Gennifer and Noreen speak to Peggy Kim about the unexpected graces & glories that can sprout from the passion to serve.
Peggy has dedicated herself to the conscious, compassionate cultivation of the next generation of media leaders after realizing that the guidance she needed when she was starting out still wasn't readily available 20 years later. She started Future Now Media Foundation to channel her heart-driven intention to pass the baton and help students become authentic, creative leaders representing truth, integrity, and excellence.
Whenever ending preventable suffering becomes your motivating force, true practical magic takes place! Peggy's vision sparks purpose and gratification among everybody involved. Industry experts continue to guide and grow a vibrant, diverse, and inclusive community, and alumni are now involved in producing events like this year's virtual conference. Regardless of whether they're entry-level or executives, everyone feels the love.  And remember when love leads, you can do anything. 
Disclaimer: Everything we share here is for educational purposes. We are not providing medical, psychiatric, or psychological advice or treatment. Please seek out professional help immediately if you're experiencing any serious psychological or psychiatric conditions.