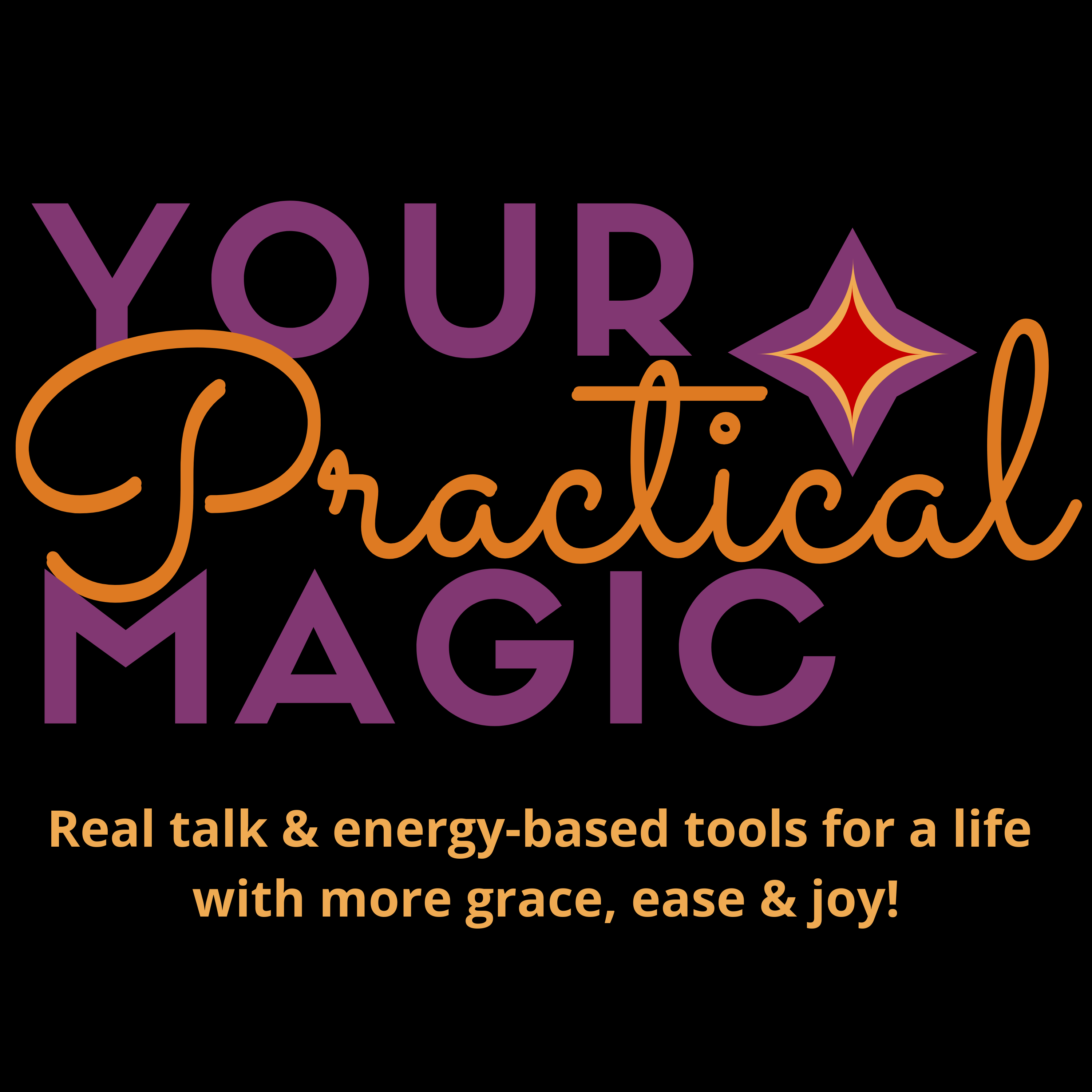 More More More — modalities, that is! We want to keep expanding your horizons, and today you'll discover the deep but gentle healing potential of Advanced Integrative Therapy (AIT). As part of the energy psychology world, AIT is effective at clearing both current and past traumas, and most uniquely, the connection between the two! By focusing on the chakras, the results are proving to be long-lasting and far-reaching.
After taking the initial training, Noreen dives into a conversation with AIT Master Trainer Catherine Varino about this powerful modality created by Asha Clinton, PhD. Whether you're familiar with EFT or not, you're going to want to hear this fascinating conversation — remember to share your takeaways with us!
Disclaimer: Everything we share here is for educational purposes. We are not providing medical, psychiatric, or psychological advice or treatment. Please seek out professional help immediately if you're
experiencing any serious psychological or psychiatric conditions.